Robert Worth Art Collections
Shop for artwork from Robert Worth based on themed collections. Each image may be purchased as a canvas print, framed print, metal print, and more! Every purchase comes with a 30-day money-back guarantee.
Artwork by Robert Worth
Each image may be purchased as a canvas print, framed print, metal print, and more! Every purchase comes with a 30-day money-back guarantee.
About Robert Worth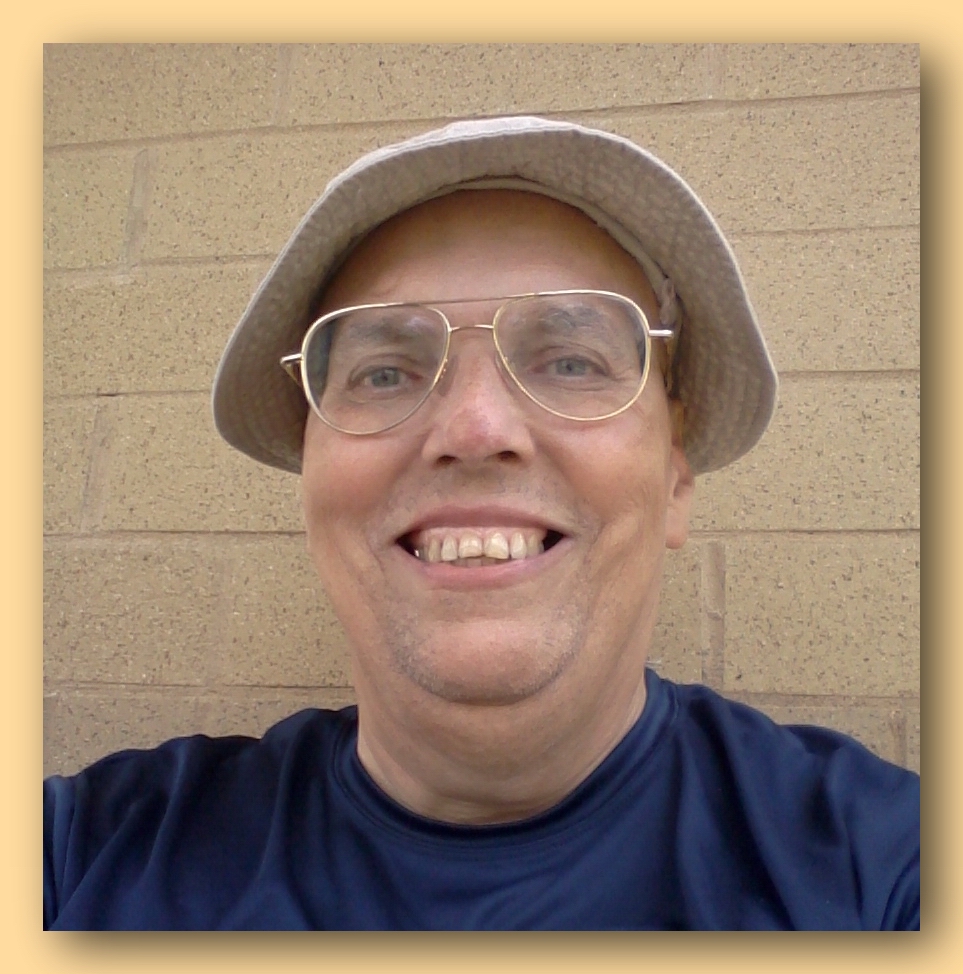 I've been a professional photographer since 1997 when I began doing photography for a modeling agency while doing my web site management business model. My first experience was in 1955 when a friend gave me a camera which used 120 film.
My dad was an avid photographer and did his own dark room developing. I never got into that phase because I didn't want to deal with the chemicals. During my high school years, my dad purchased a Kodak Stereo camera which used regular 35 mm film. I shot thousands of photos and hope to someday scan the film positives into digital works of art. I have a few hundred frames from a two week vacation in Dark Harbor Maine which is an island about five miles into the Atlantic Ocean.
One of the courses I took while working on my BSBA at Aquinas College in Grand Rapids MI had to do with taking photos. The only camera I had was the Kodak Stereo camera. So, from that class I learned all the ins and outs of shooting with manual settings. About the late 90's when digital revolution began taking shape for cameras, I decided to get in the business even further. Now, not only was I doing professional work, I was also selling digital cameras (point and shoot as well as DSLR models) as part of my business. I sold quite a few to many organizations and individuals while I was also doing other kinds of work like creating web sites and managing them for a number of companies.
In the year 2000, Best Buy hired me as a department supervisor. After a couple of months they gave me the Camera and Video department (department manager) where I met a lot of really wonderful photographers who came in to chat about hints and how to do stuff. From that experience, it was time for me to try something new since 1) I knew marketing, 2) I could sell, 3) I could organize photography students and show them how to shoot the real world outside of their comfort zone. Thus, I became a publicist for several selected professional and amateur photographers in Western Michigan, Florida, Ohio, California, Hawaii, Arizona, Washington state, Washington D.C., Minnesota, and other localities.
By 2003 two photos I took on the same day were selected from 1 million photos submitted by 25,000 photographers for the "24/7 America" project. The book was published in 2004 titled "America 24/7 Michigan Edition" ISBN # 0-7566-0062-6. Page 171 and Page 179. It became a New York Times Best Seller for a number of months. Now my work is officially published and recognized by the best of the best. My accountant told me it generally is a big deal if one gets a 1 in a million shot at something. Well, it must be an amazing feat to get 2 in a million and be published at the same time.
Over the years, I've hesitated to enter any new contests because of the fear of not winning. I know my work, others know my work, and I've earned a modest living at times with what I've done. Nevertheless, I had a great opportunity to live almost on top of a one of the high ridges of the Smoky Mountains in Western North Carolina for 22 months beginning in 2015. I've never seen so much beauty from day to day, minute to minute, as I did for those 22 months. Because of the thousand of photos I've taken from 1997 forward, I've selected not only for sale but also for your enjoyment 9,000 photos which are posted at https://fotofun2.jalbum.net.
Nevertheless, after leaving the mountains and relocating to my home town, I've decided to enter photo contests and let the world see the beauty I've seen. If a judge likes my work, great. If not, there will be more opportunities as I have lots of photos to share.
During August 2018 I entered into the Professional category, for the 15th Annual Photo Show sponsored by the Randolph County Indiana Art Association, three (3) photos mounted for gallery exhibition. One of the photos, a black and white, labeled as "Butterfly Feeding" won an Award of Excellence. The photo is part of the Collection within my account and is titled Majestic Butterfly".
If you like my work, buy it. If you want it autographed, I'll upload an identical photo with my artistic signature on it and you'll have a winner. Who knows, maybe it will turn into an investment for you. FAA allows you to purchase my photos in a number of ways. I also do promos offering deep discounts on canvas prints. A few times during the year, I have coupon sales. When these discounts and coupons become reality, I do PR releases to my accounts on Facebook, Twitter, and Pinterist as well as to my web site.